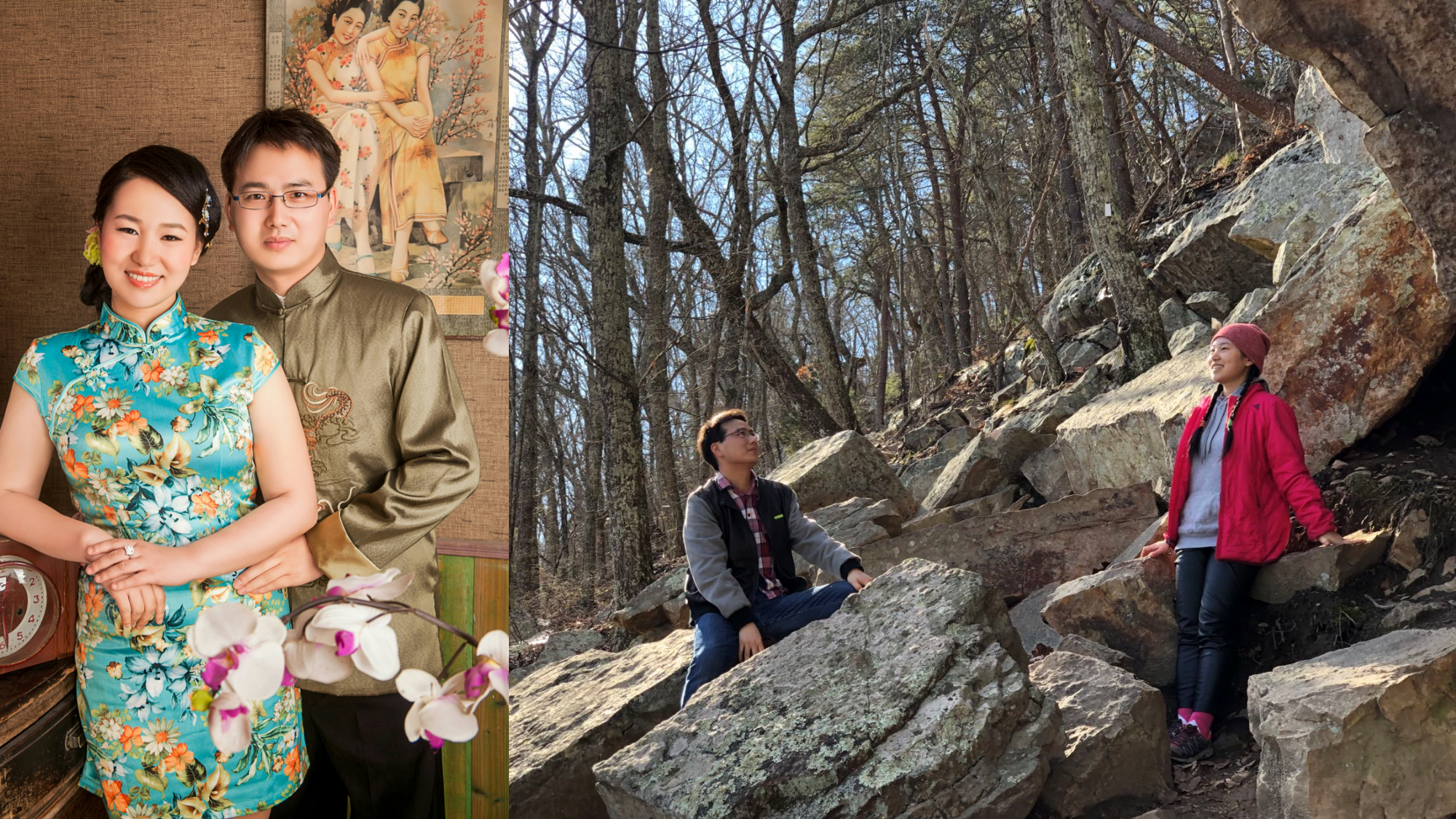 Animal Science is fortunate to have dedicated and talented professional staff that assists our faculty in their research and programs. We would like to take the opportunity to let you get to know them. Today we will meet Liu Cao.
Questions
Who are the team of faculty you work with and what is the primary research areas performed by you in the lab?
I work as a postdoc in Dr. Jun Lin's lab, where a variety of projects are conducted on intervention strategies against pathogens in animal health and molecular mechanisms of antimicrobial resistance.
What lead you to your research interest and what is your favorite procedure to do in the lab?
Since middle school, I have always wanted to work in environmental-related areas. After I got my Ph.D. in Environmental Engineering, where I studied environmental microbiology of wastewater treatment processes and built environment, I was introduced to the idea of "One Health", in which collaborative approaches are applied to recognize the interconnection between people, animals, and their shared environment. I believe my unique experience will help develop multisectoral and transdisciplinary studies in this.
What is the best part of your job?
The best part of my job is to talk to people about my research, especially when I am surrounded by knowledgeable and encouraging supervisor and colleagues. I am extremely grateful for Dr. Lin and my outstanding co-workers, for they are always inspiring and supportive to me.
What is your favorite activity outside of lab/work that makes Friday a day to look forward to each week?
On a sunny weekend, I always find somewhere to hike or walk with my husband, enjoying the beauty of nature. I also enjoy reading a lot, from history to fantasy. Plus, I love hearing my "nerdy" husband talking about his research on quantum mechanisms, the subject I never understand, yet find interesting and inspiring.