The Tennessee Youth Animal Science program provides real-life educational opportunities that allow youth to develop animal skills and learn about animal-related careers. More importantly, they learn what it means to be responsible for something other than themselves. This is one part of a larger youth development program that aims to develop young people who will have a positive impact in their communities and the world.
These opportunities are accomplished through animal exhibitions and educational contests where youth are able to showcase the skills and knowledge learned through their animal project work, as well as through educational workshops and experiences where they are exposed to animal science professionals who are leaders in their given field and their cutting-edge research, Extension, and teaching programs.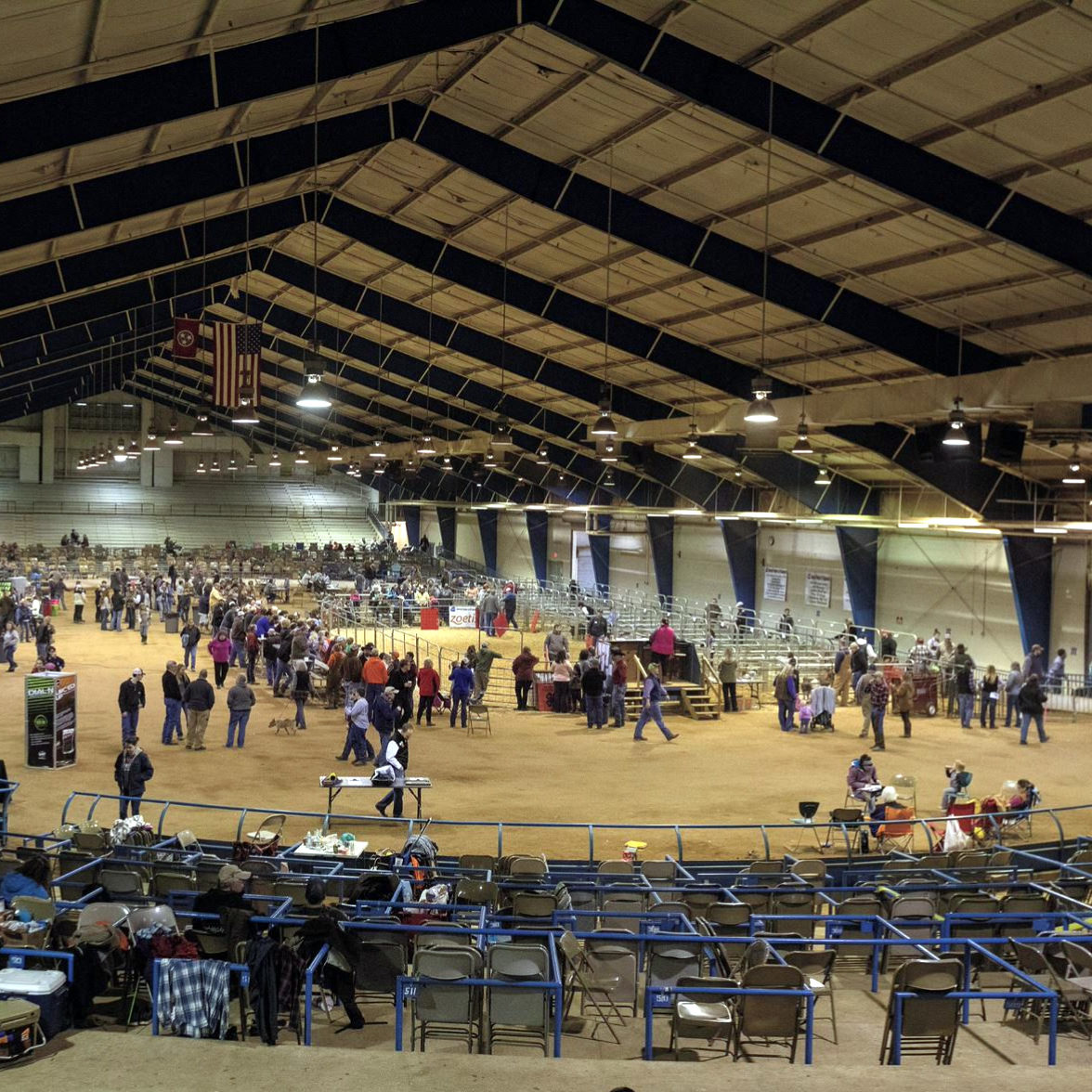 Animal Exhibitions
Expand content up
Animal exhibitions are a showcase of the youth animal science experience. Youth demonstrate what they have learned with their animal project.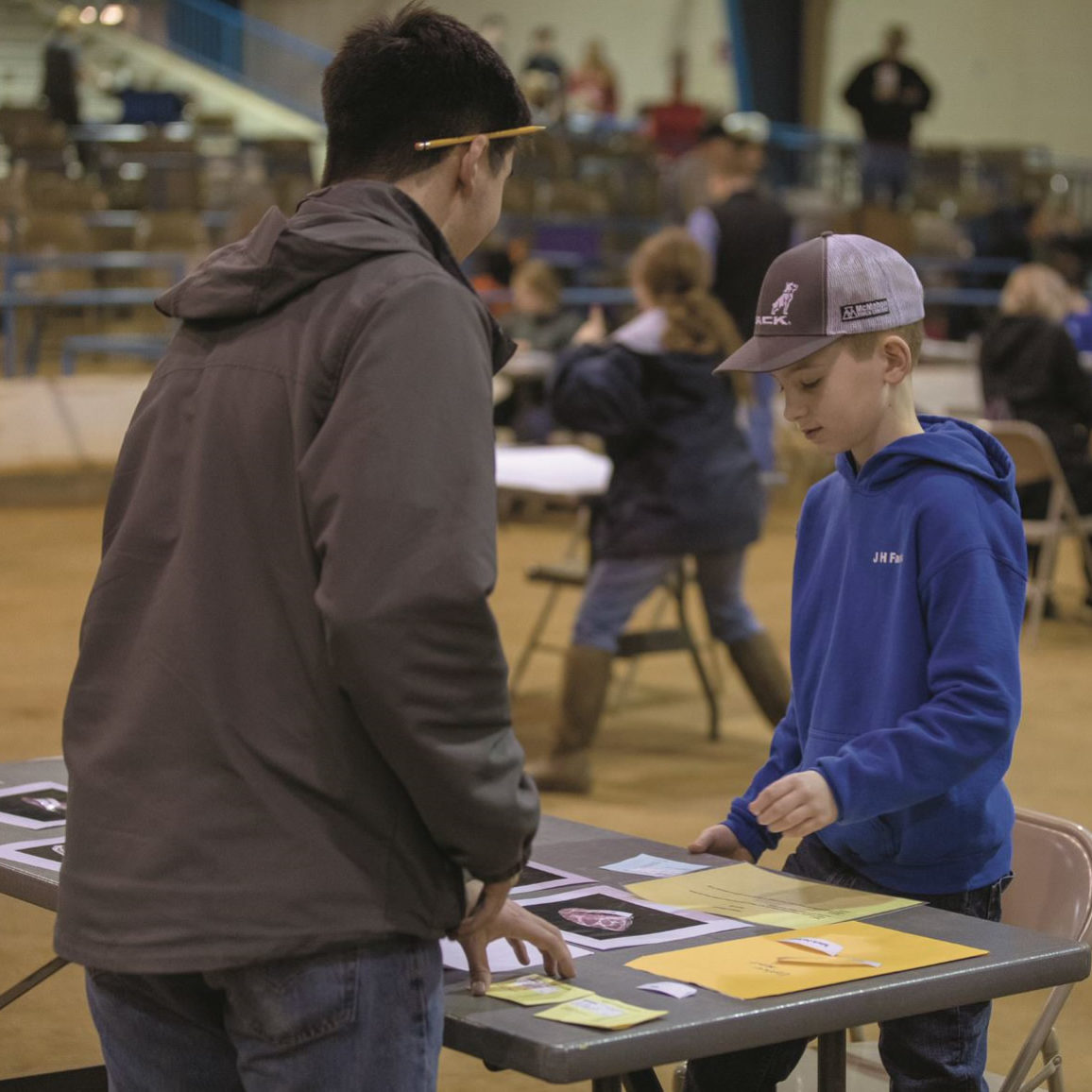 Youth Resources
Expand content up
Youth resources provide youth with reference material to get the most out of their animal projects.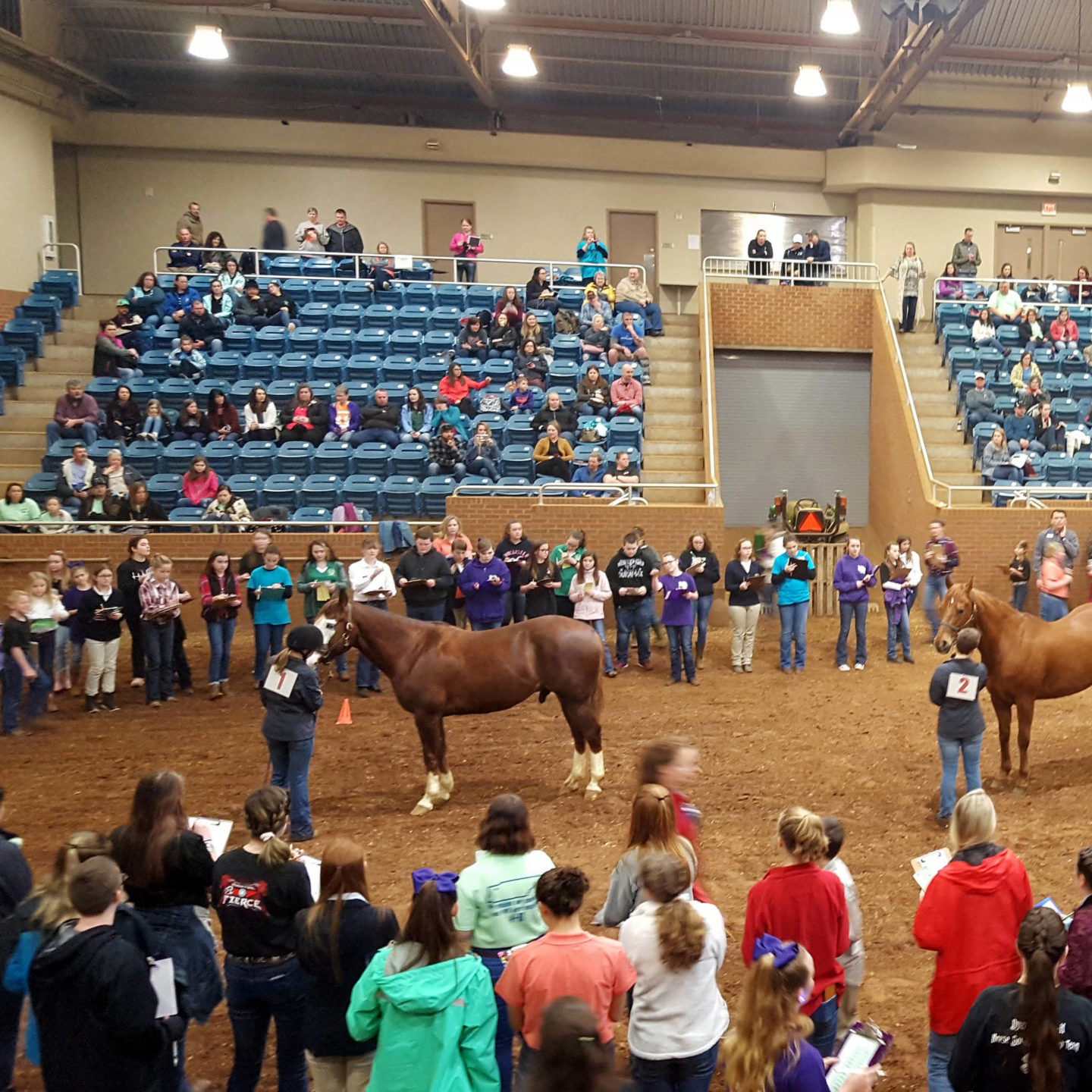 Educational Contests
Expand content up
Educational contests provide youth the opportunity to compete as a team as they show what they have learned about the animal industries.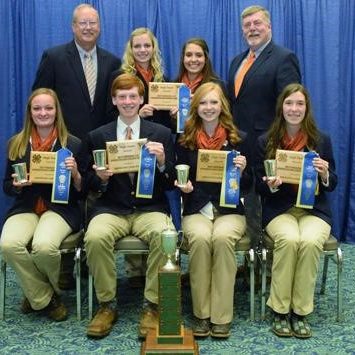 Other Opportunities
Expand content up
Out-of-state opportunities are extra chances for youth to excel in aspects of their animal projects outside of Tennessee.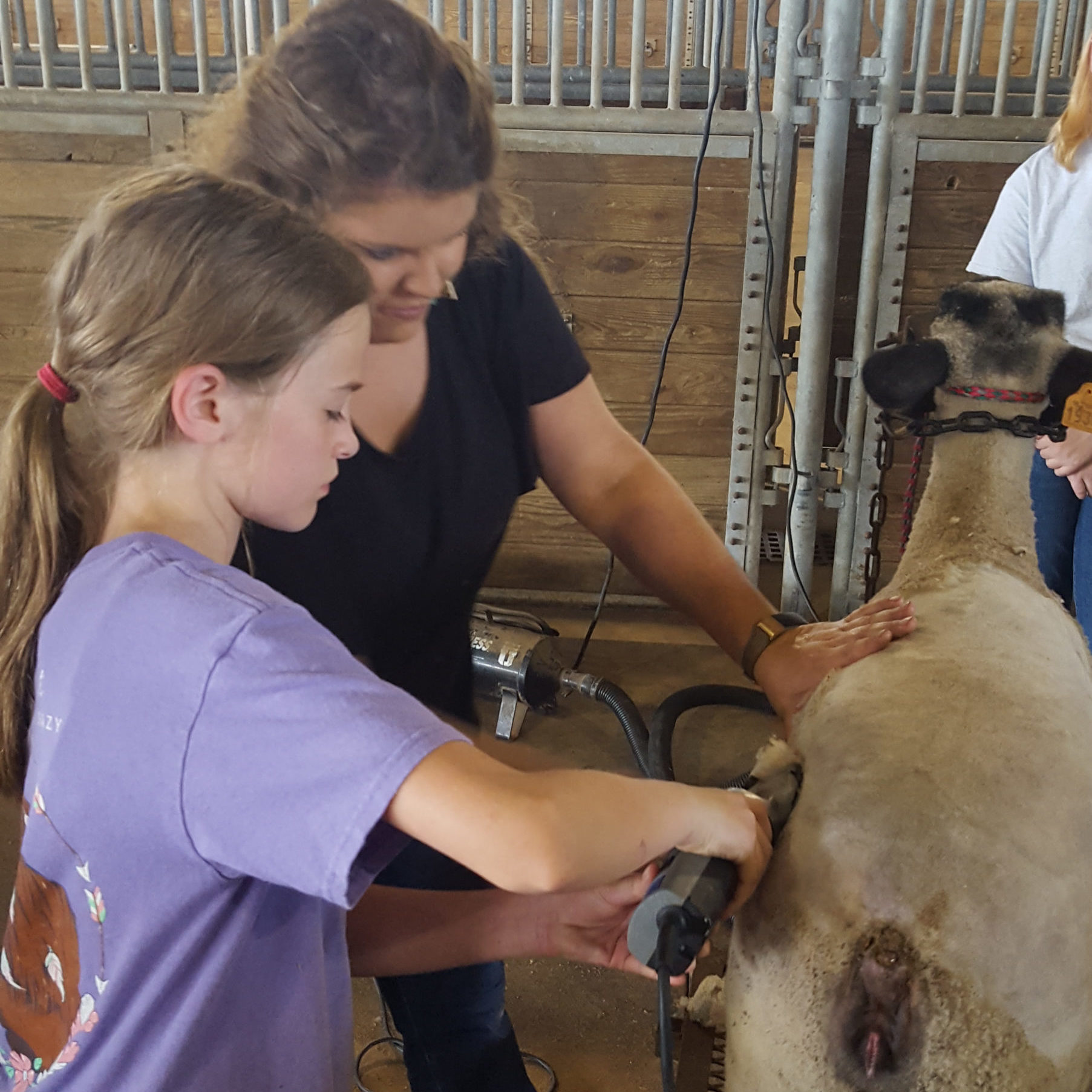 Quality Assurance
Expand content up
Quality assurance training is critical for making youth responsible animal owners in the future. Annual certification is required for exhibition in livestock shows.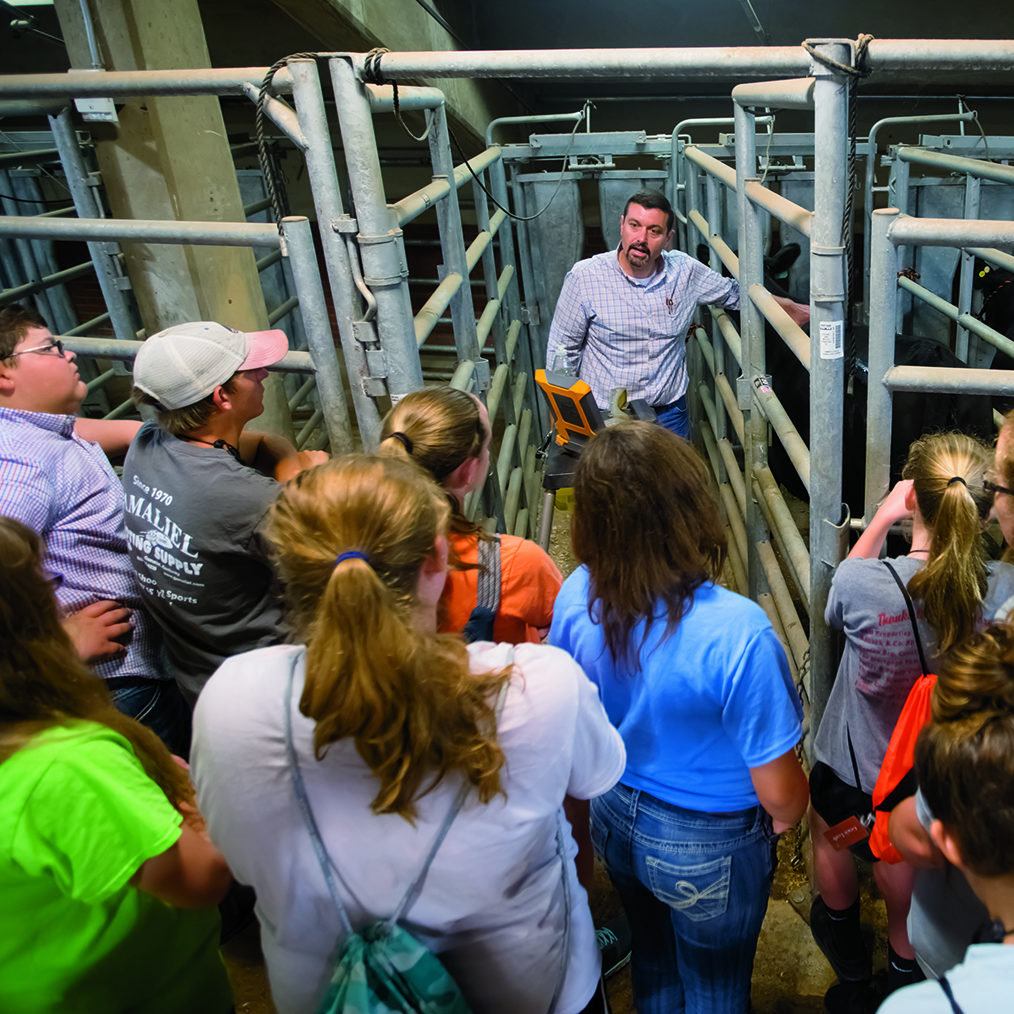 Agent Resources
Expand content up
Agent resources provide Extension staff with information needed to assist youth and families with the many opportunities provided by the animal projects.