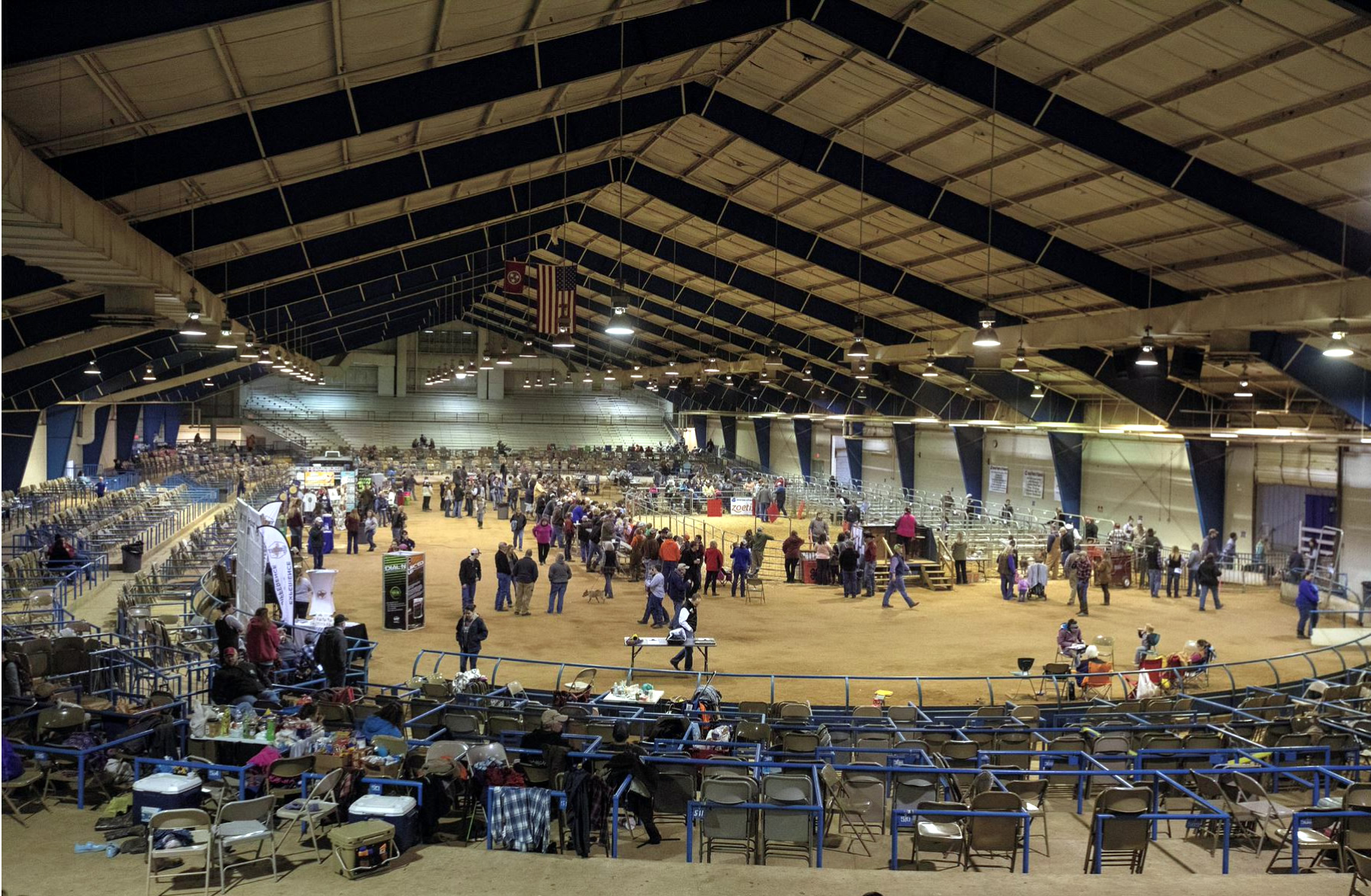 Thursday, January 13, 2022
The Sales Talk Contest is an opportunity for youth to sell breeding swine (gilt or boar) or swine genetics to a judge, who will be serving as the buyer. This contest is an interaction or discussion with the judge rather than a "speech". Youth will meet individually with the judge/buyer.
Upon registration, youth will be given a contestant number that will be used to identify them to the judge.
Youth will compete in the typical divisions for the Swine Show:
Explorer – Grade 4
Junior – Grades 5-6
Junior High – Grades 7-8
Senior Level 1 – Grades 9-10
Senior Level 2 – Grades 11-12
Time Limits:
Explorer and Junior: 3-5 minutes
Junior High, Senior Level 1 and Senior Level 2: 5-7 minutes
Awards: Cash prizes for winners in each division.
The Sales Talk must include the selling of breeding swine or swine genetics. This could be your entry into the swine show, but this is not required.
Due to facility and the fact that the regional show will be going on during this time, live animals should not be brought to the sales talk. Youth may bring pictures or a 1-minute video clip. The video must be on tablet or computer and cannot have any words or background music.
You will want to bring the registration paper for your swine if you are selling a registered animal and be prepared to discuss the pedigree as well as performance and genetic data. If you are selling unregistered swine, you may bring performance records for the animal.
Your sales talk should include a discussion of physical conformation of the animal, performance data, genetic evaluation data and show-ring success if applicable. It is also important to be prepared to answer questions from the judge about your animal/genetics.
Scoring will be judged by five categories with a maximum 15 points given in each category, Categories are First Impressions, Appearance, Animal Knowledge, Poise and Delivery and Final Impressions.