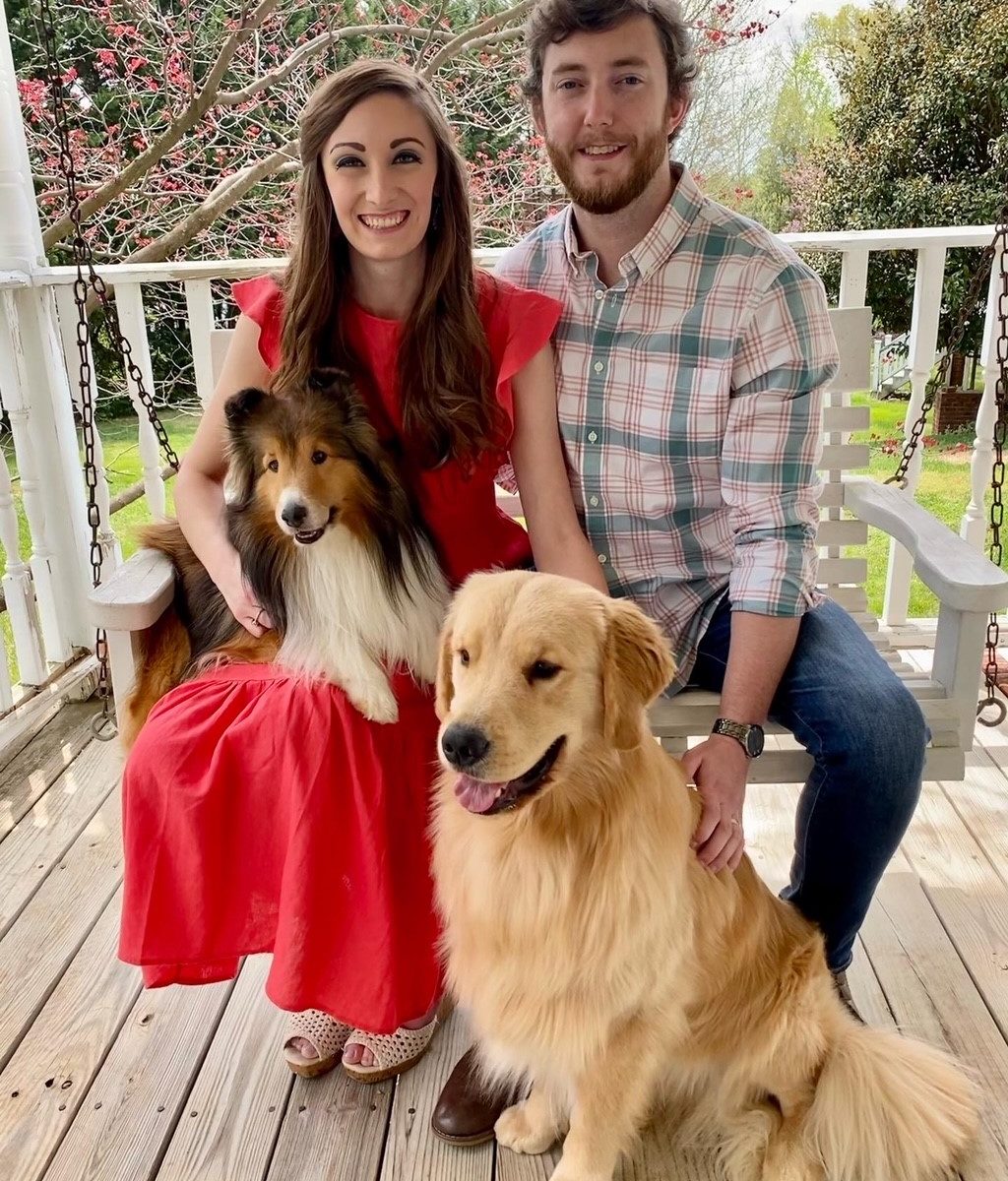 Animal Science is fortunate to have dedicated and talented professional staff that assists our faculty in their research and programs. We would like to take the opportunity to let you get to know them. Today we will meet Taylor Seay.
Questions
Who are the team of faculty you work with and what is the primary research areas performed by you in the lab?
In February 2022, I began my position as the Research Associate for the UTIA Genomics Center for the Advancement of Agriculture, working with Dr. Jon Beever and Dr. Troy Rowan. I assist in the lab and with writing manuscripts for the variety of projects that come through the center.
What lead you to your research interest and what is your favorite procedure to do in the lab?
I have always had an interest in genomics and I was able to utilize some -omics technologies in my graduate research. The field of genomics is rapidly growing with the development of new laboratory technologies and I am excited to be involved.
I don't think I have a favorite procedure in the lab (yet!), but one of my favorite things is the moment that your procedure was successful and you see the results. It is exciting to get one step closer to the final research product.
What is the best part of your job?
I love the diversity of projects that come through the lab, including different species and focus areas within animal science. I like learning about all the different projects people have and using -omics techniques to help them solve their research question.
What is your favorite activity outside of lab/work that makes Friday a day to look forward to each week?
I go from working in animal science during the week, to more animal fun on the weekends! My hobby is training and showing dogs in multiple events such as conformation, agility, and obedience. I currently have a Golden Retriever and Shetland Sheepdog I am competing with regularly. When I am not working with my dogs, my husband and I like to watch movies and sports (Go Vols!) and play video games.