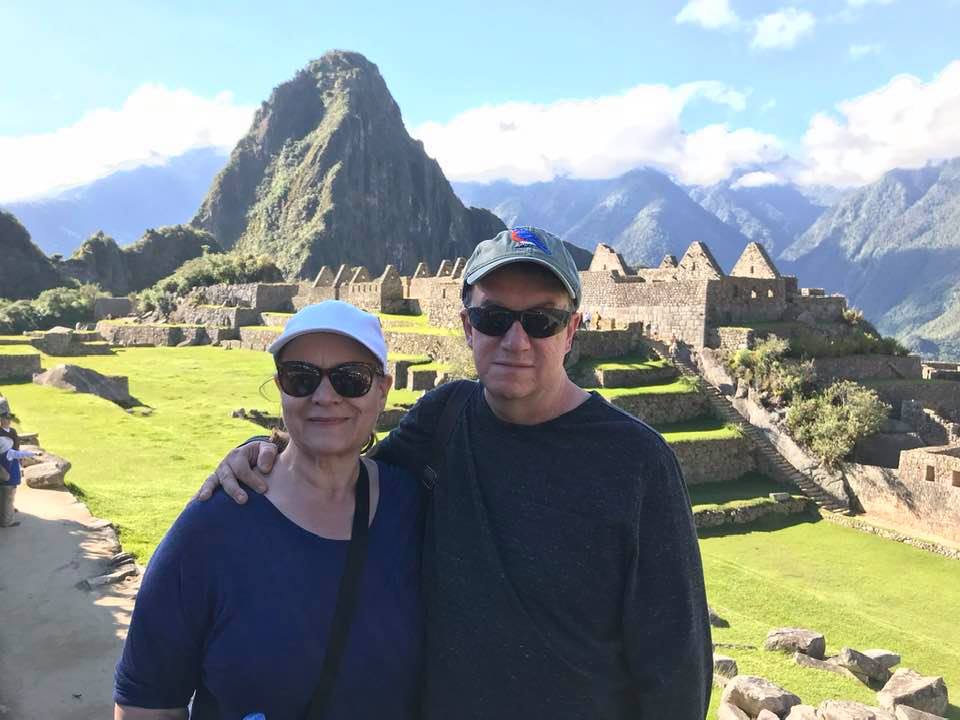 Animal Science is fortunate to have dedicated and talented professional staff that assists our faculty in their research and programs. We would like to take the opportunity to let you get to know them. Today we will meet Barbara Gillespie.
Questions
Who are the team of faculty you work with and what is the primary research areas performed by you in the lab?
I work with Dr. Jun Lin and Dr. Oudessa Kerro Dego in their research laboratories. My main interest is microbiology, but I do all types of laboratory analysis from Molecular biology to Organic chemistry.
What lead you to your research interest and what is your favorite procedure to do in the lab?
I used to work in a hospital laboratory and did not plan on staying at UTIA very long, but go back to a clinical laboratory. However, research proved to be more interesting, more challenging and less stressful than working in a clinical setting.
What is the best part of your job?
Meeting and interacting with people from other countries and cultures. Talking to them and seeing how we are different and yet the same.
What is your favorite activity outside of lab/work that makes Friday a day to look forward to each week?
My favorite activities outside of work would be swimming and traveling. I learned to swim 3 years ago and now I swim 4 days a week. My husband and I traveled before we had children and now that they are grown we travel outside the US once or twice a year.