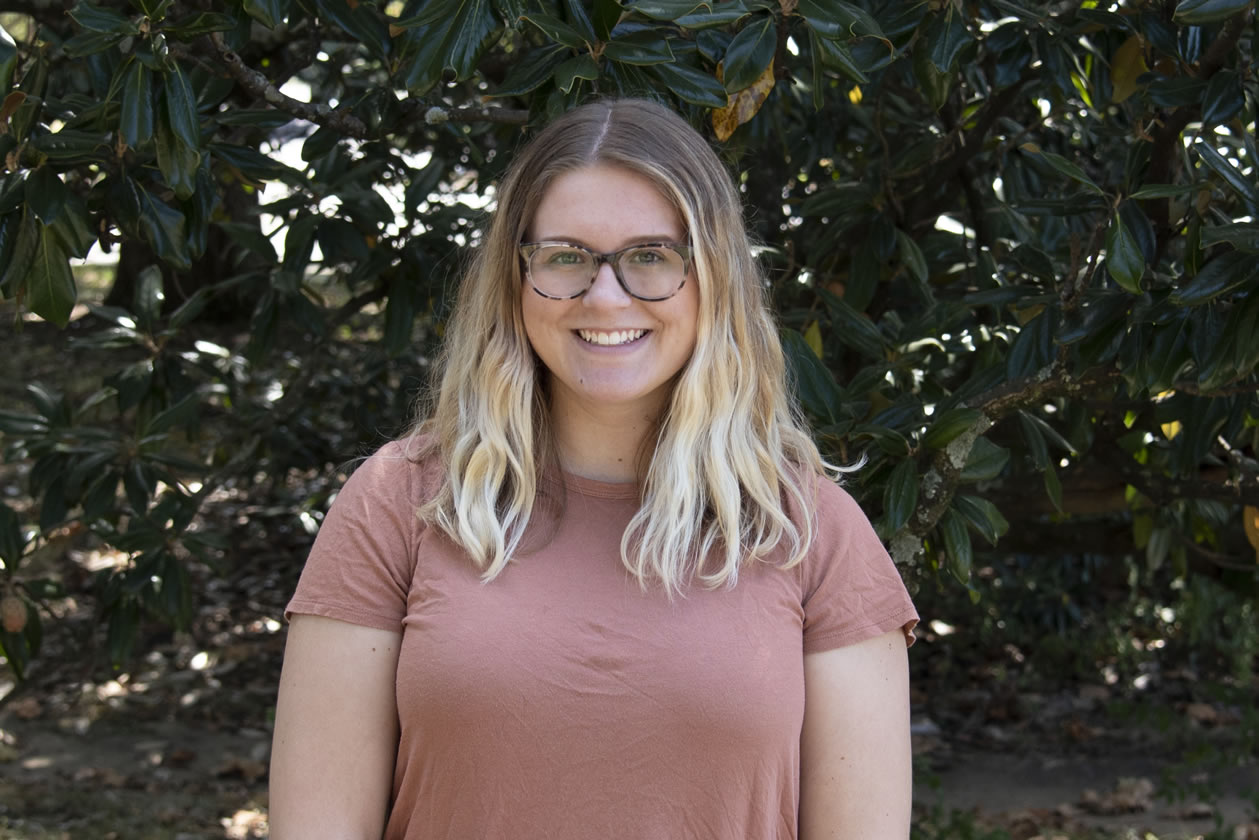 Madison, a recent Animal Science MS graduate, placed 3rd in the Graduate Poster Competition: MS at the ASAS national meeting this past July for her poster entitled "Effects of a moderate and aggressive implant strategy on the rumen microbial community in steers".
We are so proud of her achievement at a national conference!
You can read more about the conference and see the winners by visiting the 2020 Annual Meeting Poster Competition Results web page.