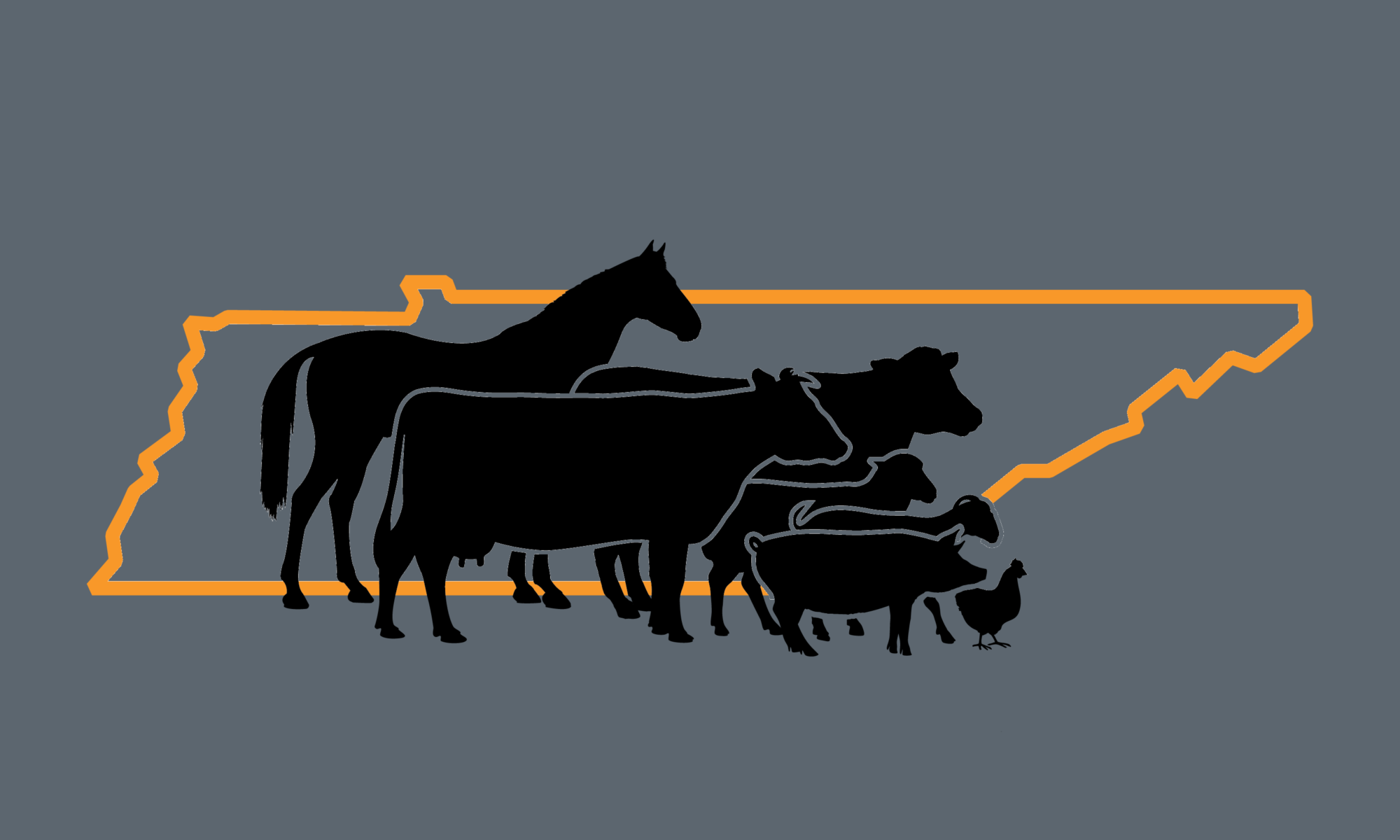 This morning during the Institute of Agriculture's Awards and Promotions Ceremony, two of our Animal Science members received awards. To view all of the award recipients in the Institute, visit the 2020 Awards and Promotions page.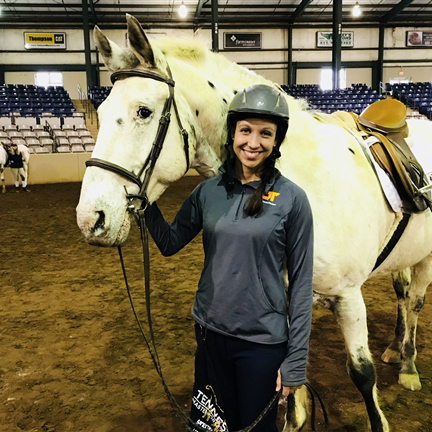 Lacey Johnston
Lecturer in Animal Science
Lacey received the Williams – E. R. "Prof" Lidvall Outstanding Teaching Award. The award was established by Mr. Donald E. Williams, a 1961 graduate of the College of Agriculture. The award honors his former professor and mentor, Professor E.R. Lidvall. The award recognizes faculty who exemplify Lidvall's commitment to excellence in the classroom and his commitment to the needs and interests of the student. Read more about Lacy in this news highlight.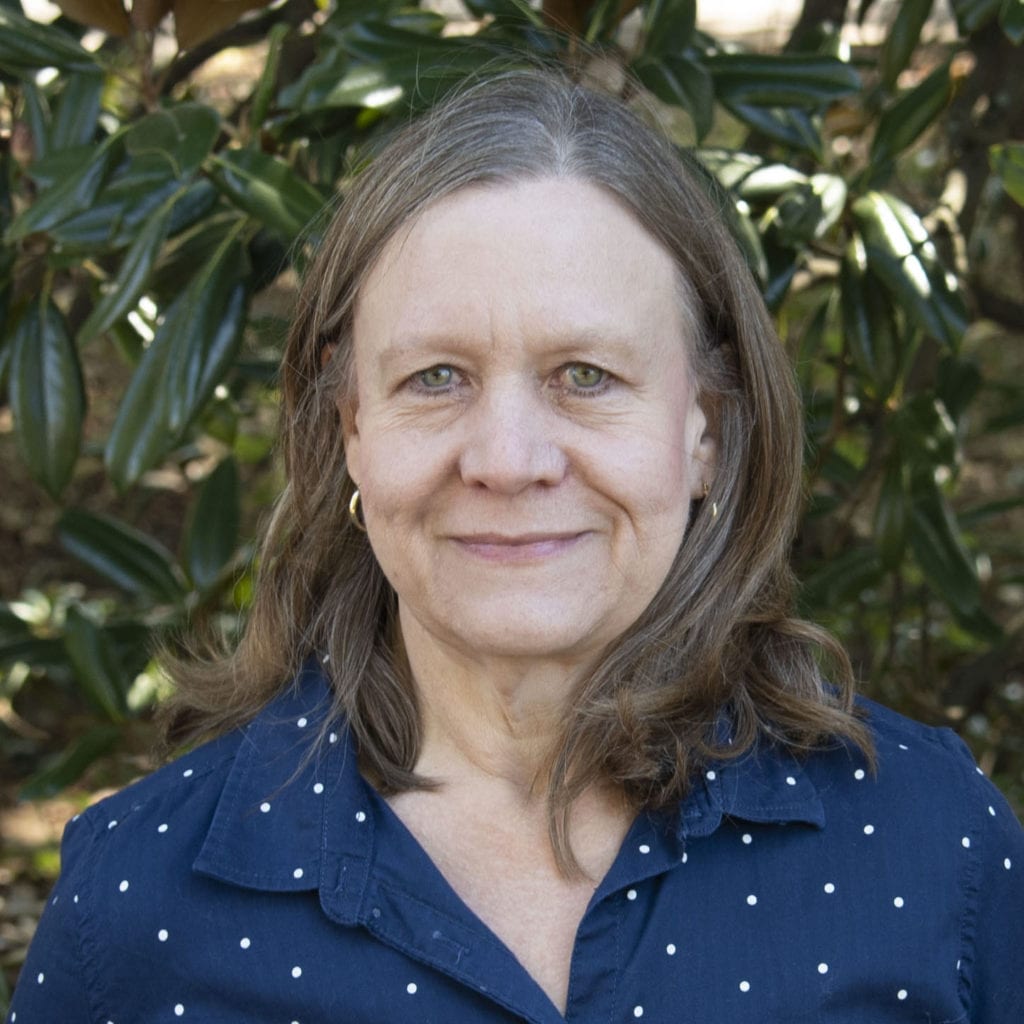 Barbara Gillespie
Research Associate II, Animal Science
Barbara received the UT AgResearch Dean's Award for Outstanding Support Staff. This award honors and acknowledges excellence of employees in fulfilling their job responsibilities. The award recognizes employees who have demonstrated the following: competence and critical thinking; cooperativeness and team building; professionalism and ethical behavior; initiative, and dependability; and excellent communication skills. Read more about Barbara in this news highlight.