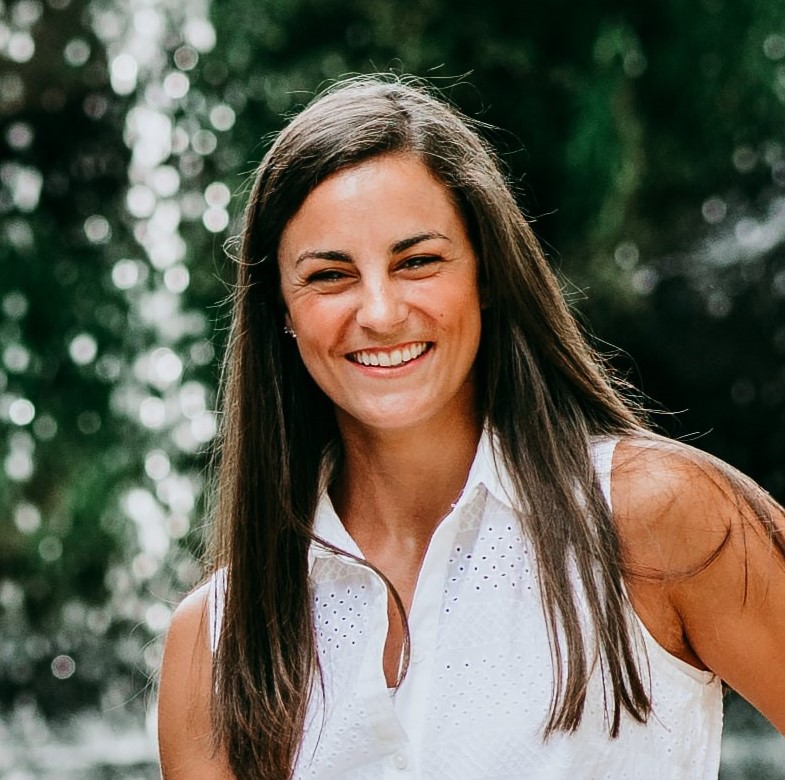 Dr. Amanda McLean started working at the UT Animal Science department in a temporary capacity in January 2020 to cover teaching ANSC 280 (Livestock Handling and Management), ANSC 395 (Careers in Animal Agriculture), the beef section of ANSC 160 (Introduction to Animal Science), and the beef nutrition section of ANSC 481 (Beef Cattle Management) for the Spring semester. In May 2020, she was brought on full-time as a Lecturer. Her duties include teaching ANSC 395 and ANSC 330 (Comparative Animal Nutrition; Spring semesters only), as well as co-instructing ANSC 150 (Global Animal Agriculture Systems & Society) and ANSC 250 (Introduction to Animal Handling and Management).
Like many of our students today, Amanda came from a non-agriculture background. However, she rode and showed horses growing up and always had a passion for agriculture and teaching. In 2012, she completed her B.S. in Animal Science with a concentration in Animal Biology at Michigan State University. Having found a love for animal nutrition during undergrad, Amanda decided to pursue a M.S. degree in Animal & Food Science at the University of Kentucky with a focus on ruminant nutrition, which she earned in 2014. Since a career in teaching at the college level was her ultimate goal, Amanda continued her education at the University of Kentucky earning a Graduate Certificate in College Teaching & Learning in May 2017 and a Ph.D. in ruminant nutrition in April 2019.
Amanda is married to Dr. Kyle McLean, Assistant Professor in our department who studies beef cattle reproduction. Together, they have a one-year-old baby girl, Ridley Marie, who keeps them very busy and entertained. Amanda enjoys spending time on their small farm, caring for their cattle and horses, gardening, and competing in barrel racing events.