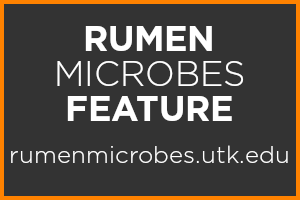 Clostridium species are rod-shaped, gram-positive, anaerobic bacteria commonly found in the gastrointestinal tract of ruminants. Image courtesy of Buck Cattle Co. Blog
Please click on the image hotspots to learn more about this month's featured microbe.
This month's feature created by: Taylor Ault Seay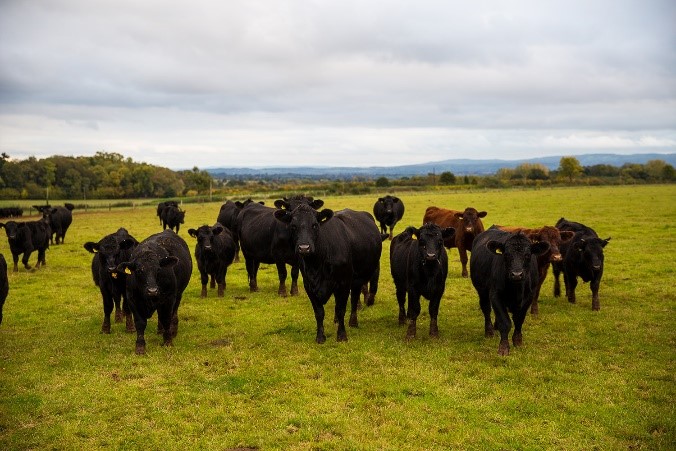 Learn more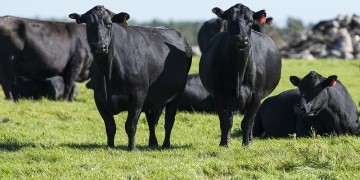 Although abundant in the vagina of cows, Clostridia abundances are lower in the uterus, potentially due to the cervix providing a protective barrier from pathogen entry. Image courtesy of American Cattlemen
Learn more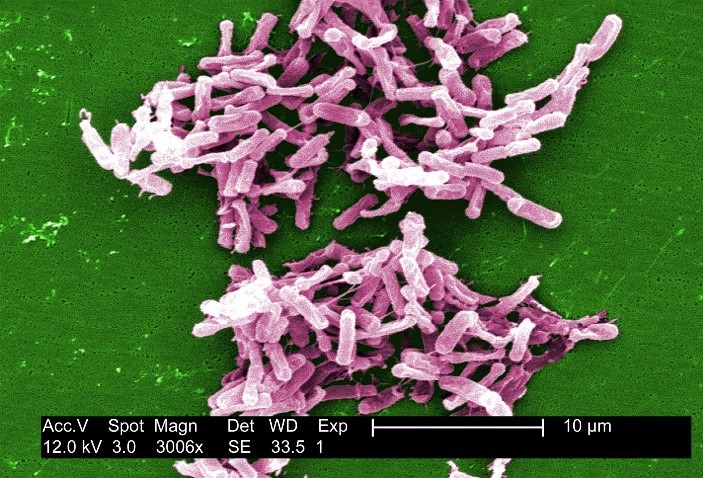 Some Clostridium spp. are also commonly known for being opportunistic pathogens leading to diseases in cattle such as blackleg or tetanus. Image courtesy of NBC News
Learn more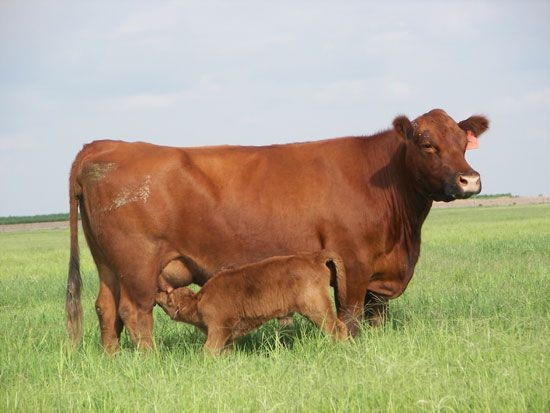 Clostridium spp. have also been found to be abundant in the vagina of cows due to its opening to the environment, close proximity to the digestive tract, and exposure to feces. Image courtesy of Halfmann Red Angus
Learn more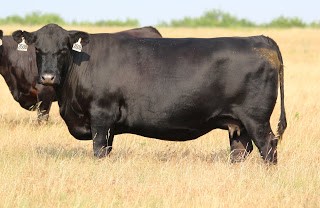 ​Clostridia are considered core bacteria, typically present in all ruminants with greater than 1% relative abundance. Image courtesy of Hugh Warmington
Follow this link to view all of the interactive presentations for the Rumen Microbes series.