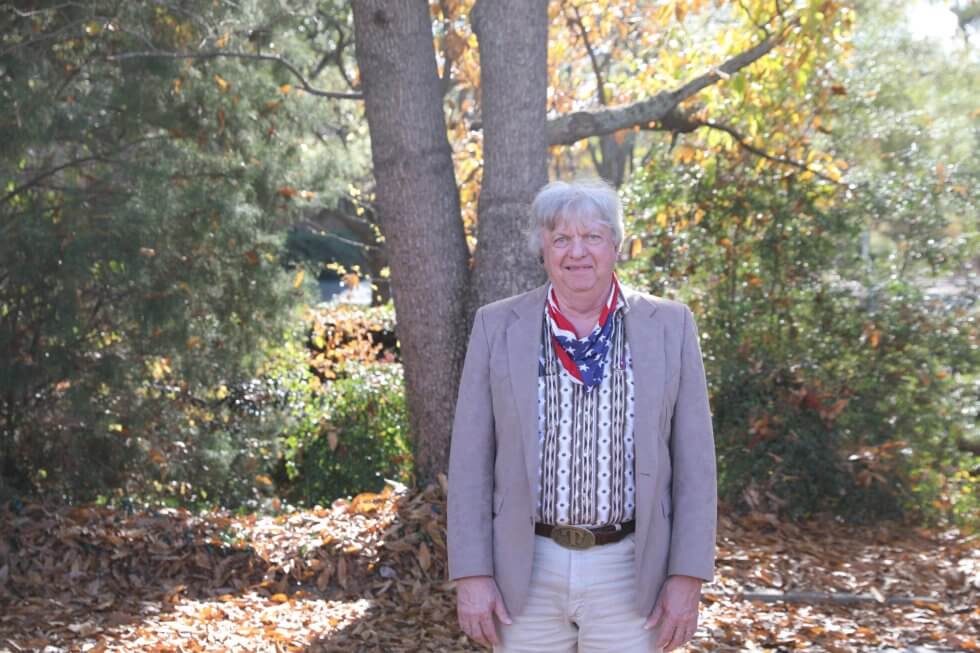 Animal Science is excited to announce the hire of Dr. Tom Tabler as our new statewide Poultry Extension/Research Specialist. Tom will have a 70% ANR Extension appointment and 30% AgResearch appointment and is located at the MTREC facility where our new NextGen Poultry Houses will soon be built. Dr. Tabler is well known in Poultry Extension and one of the best in the country.
Tom Tabler Bio
Tom received his BS, MS, and Ph.D. degrees from the University of Arkansas at Fayetteville.  He has over 40 years' experience as a
Broiler service technician
Commercial broiler grower
University researcher
Extension poultry specialist
His research areas include composting poultry mortality; environmental management; poultry water quality; poultry housing, ventilation, and cooling; energy efficient lighting; litter management; and antibiotic alternatives.  He works with industry personnel and contract growers to assist both with achieving optimum performance and production goals.  He conducts applied research that allows the poultry industry to make informed equipment and management decisions.  He assists county agents in providing relevant programming to backyard poultry keepers.
TN Extension focus
Much of his Extension work over the years has been addressing problems, always keeping in mind biosecurity.  Such as why composters aren't working properly, or why some growers always seem to have wet litter, or does this grower have water quality issues with their wells?  He expects to continue these troubleshooting efforts in TN.  He plans to work closely with TN integrators and the primary breeders in the state to assist them in any way possible.  He looks forward to working with agricultural groups such as Farm Bureau, NRCS, the agriculture commissioner and state veterinarian offices, and the TN Poultry Association to help address issues important to the commercial industry and its family of growers.  County agents and backyard flock producers are another critical focus as we continue to develop the Backyard Flock Master Producer Program. 
Tom is located at the Middle Tennessee AgResearch and Education Center at 1000 Main Entrance Drive in Spring Hill. Contact Tom at (931) 486-2129 or gtabler@utk.edu.
Image courtesy of Farm Bureau, Mississippi